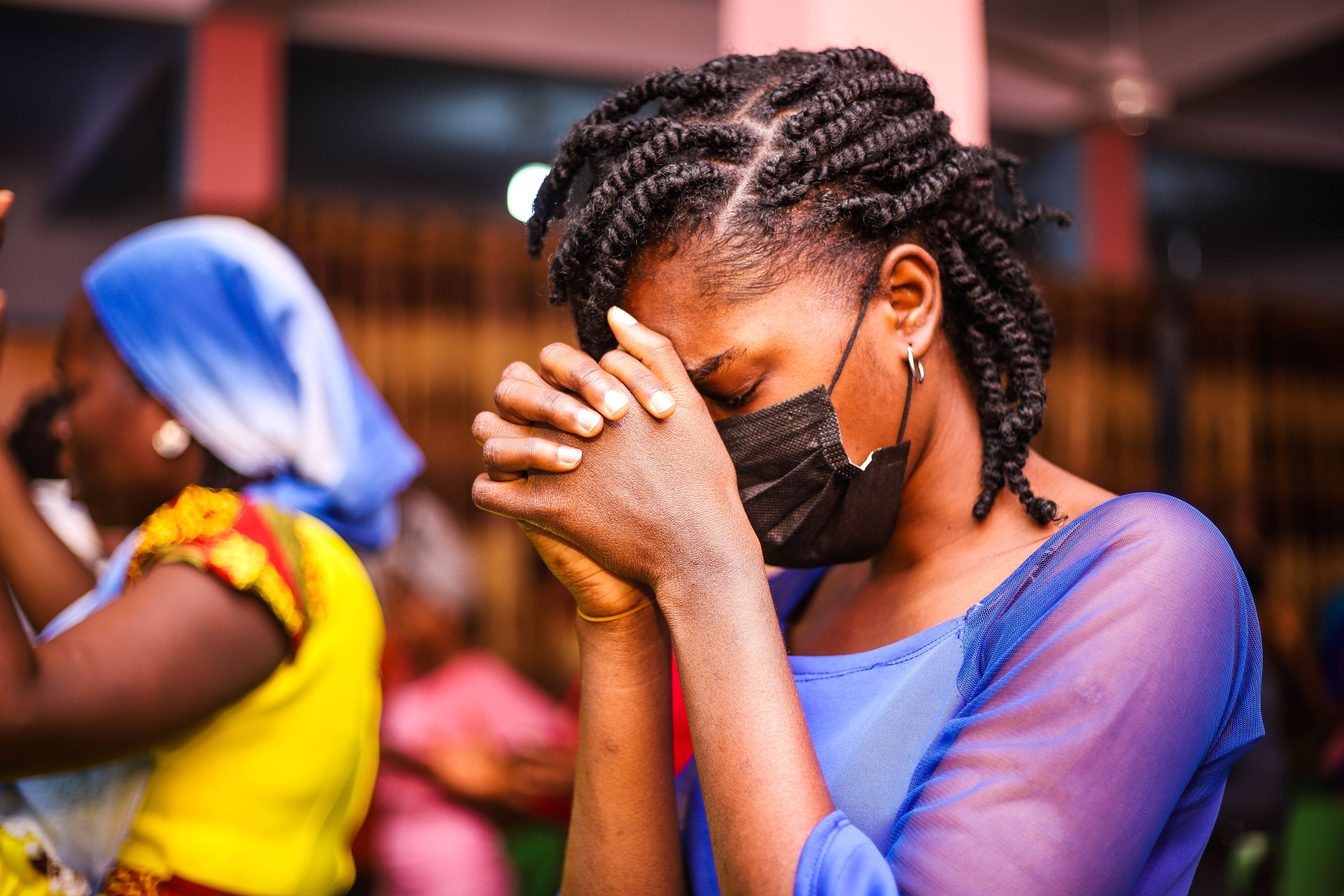 Prayer is Important To Us
Prayer is a dialogue between the person in need and God. In prayer the person expresses the needs to God, and waits for the answer from God who hears and answers. Prayer involves listening to the answers from God.

One reason why it can be so hard to be honest with God is the fear of disappointment. We are afraid that if we were completely honest with God we would be left disappointed. God will always have our back. We have to be willing to let God in and to give him the opportunity help us.
Immediate Request
You can share your prayer request by clicking here. If you'd rather not use our online form, you can email your prayer requests and praises – along with your permission to post – to Erika
602-276-4085